Obama to announce expanded campaign to boost science, tech, engineering and math education
By AP
Thursday, September 16, 2010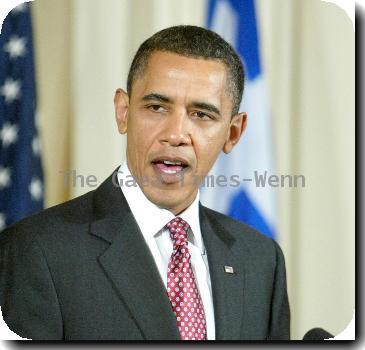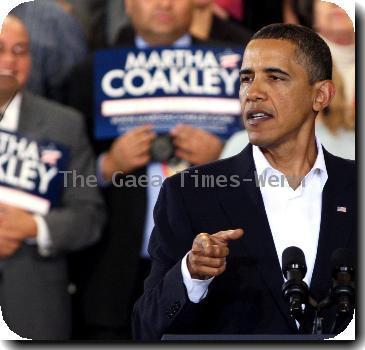 Obama to announce expansion of education campaign
WASHINGTON — President Barack Obama is announcing that 100 corporate CEOs will collaborate to support his goal of improving student performance in the fields of science, technology, engineering and math education.
The CEOs have created a nonprofit organization called Change the Equation, designed to bring successful, privately funded programs to 100 schools and communities most in need. Some of the programs will expand summer science camps for girls, boost the number of students taking advanced math and science courses and provide professional development for math teachers.
The nonprofit was founded by former astronaut Sally Ride and current and former CEOs from Intel, Xerox, Time Warner Cable and Eastman Kodak.