Teacher tenure for breathing? NYC says no longer
LA teachers union will challenge layoff pact
LA schools seek layoffs system opposed by union
Apple challenges $625.5M patent-infringement award
Colleges use car-sharing to cut down congestion
NJ gov: Change how public school teachers are paid
Obama presses for longer school years
WASHINGTON — Barely into the new school year, President Barack Obama issued a tough-love message to students and teachers on Monday: Their year in the classroom should be longer, and poorly performing teachers should get out.
CUNY-IBM to open unique school in NYC
NEW YORK — The City University of New York and IBM will open a unique school that merges high school with two years of college, allowing students to earn an associate's degree, Mayor Michael Bloomberg said Monday in announcing a series of ambitious educational initiatives.
Newark hopes Facebook gift translates to results
Troubles of US education get big screen close-up
Education in U.S. gets big screen close up
Education Dept. grants $442M for teacher merit pay
Newark, NJ, schools to get $100M Facebook donation
Study: Teacher bonuses fail to boost test scores
Study: Teacher bonuses don't affect student tests
Education reform a factor in DC mayor's loss
Teachers killed in restive southern Thailand
Japan fattens textbooks to reverse sliding rank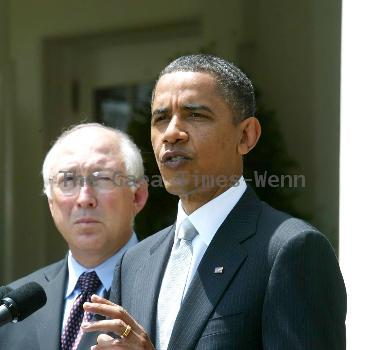 Seattle teachers OK 3-year contract
SEATTLE — Seattle's teachers have approved a new three-year contract, which means classes will begin as scheduled Sept. 8.
Seattle schools, teachers reach tentative pact
Seattle schools, teachers think they've agreed
Fired NJ schools chief says he didn't mangle facts
NJ schools chief fired after Race to the Top gaffe
Puerto Rican teachers strike over staff, funding
U of Colorado reviews future of journalism program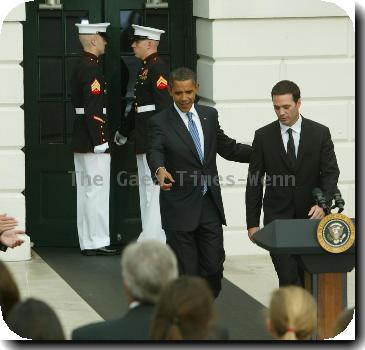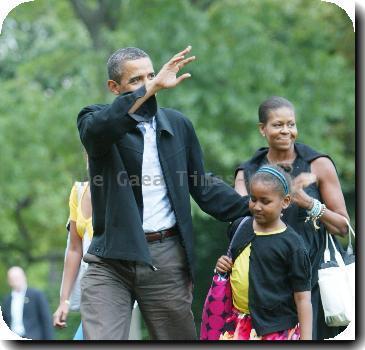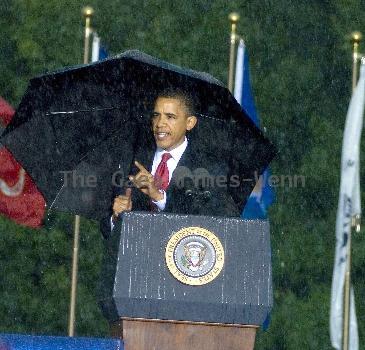 Violence erupts during South Africa strike
Atlanta latest in string of cheating scandals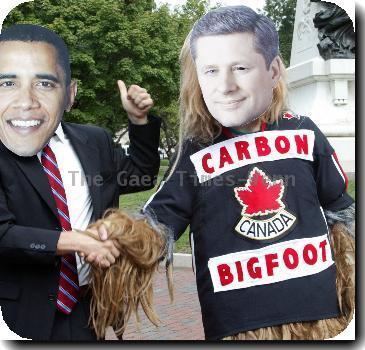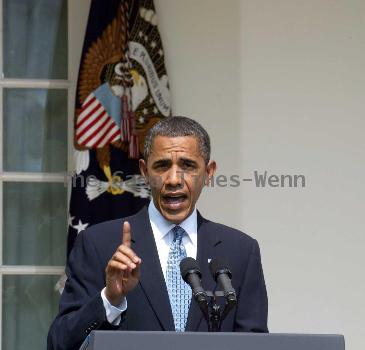 more images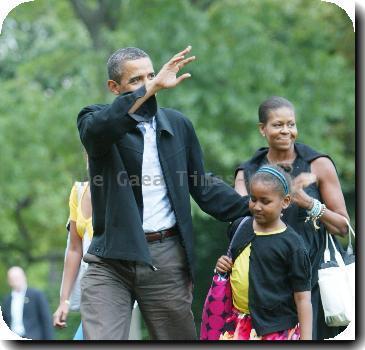 Milwaukee teachers fight for Viagra drug coverage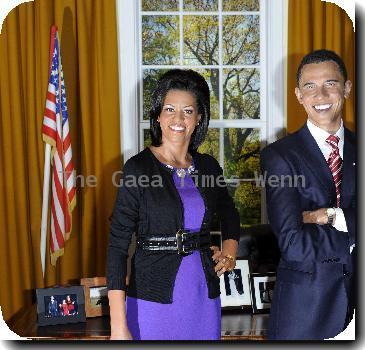 more images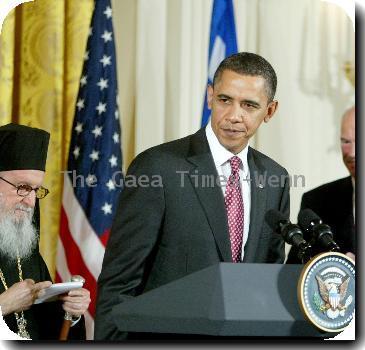 more images
18 states, DC are education reform grant finalists
APNewsBreak: 18 states, DC named grant finalists
Ed Dept, civil rights leaders discuss reform
Illegal immigrants hold DC 'teach-in' to push bill
Calif. schools seek Hollywood deals to raise cash
House war funding bill clears key hurdle
WASHINGTON — A $60 billion-plus war funding measure has survived a crucial test vote in the House despite strong pessimism among many Democrats that Afghanistan is turning out to be a quagmire for U.S. troops.
Budget cuts more painful at inner-city LA schools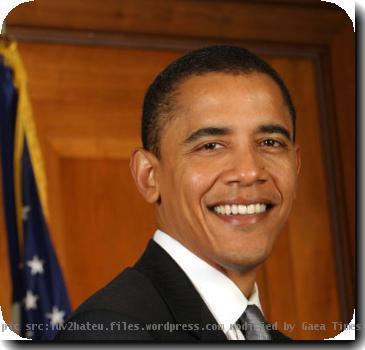 more images
Pa. House approves pension-overhaul bill
HARRISBURG, Pa. — The Pennsylvania House of Representatives voted overwhelmingly Wednesday to approve significant changes to the state's two large public-sector pension plans.
Hawaii passes law mandating 180-day school year
Suit challenges part of Mich. school retiree plan
APME president to join Memphis university faculty