BEGUSARAI - A school for the poor in Bihar, inspired by Rancho's iconic school in Bollywood blockbuster "3 Idiots", has been opened by a scientist to teach complex science theories through games and interactive workshops.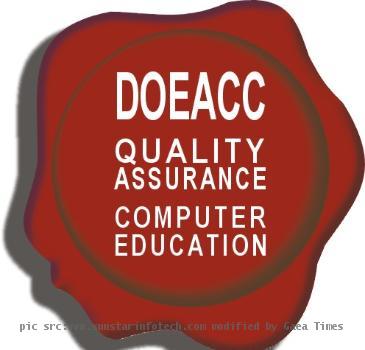 more images
A teenaged girl in India was brutally killed and her body buried in a field by her parents after she asked them to buy her school uniform, police said today.
Storm which caused massive destruction to life and property last week has now badly derailed teaching in Bihar, putting a big question mark over the fate of around 90,000 children enrolled in government schools.
English subject teachers in the state-run high schools in Bihar are being imparted special training to improve their spoken English skills and capacity building.
With English becoming mandatory for grabbing a job in the era of multi-national companies, learning Queen's Language has now become a fad among the students in Bihar.