Delhi students get ready for Obama visit - with quiz show
By IANS
Tuesday, October 19, 2010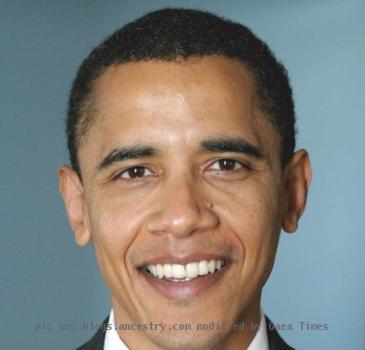 NEW DELHI - Setting the stage for US President Barack Obama's maiden visit to India next month, the American Center will organise a 'Rock with the US Presidents' quiz show for college students in the capital Wednesday.
The quiz will be on US presidents, with special focus on Obama.
The show will take place in the Hard Rock Cafe in south Delhi's Saket and will have ten teams participating.
An official of the American Center said: "We are organising an Obama trivia as a run-up to the president's visit next month. To participate in it, the teams have to brush up their knowledge on all US presidents, especially on Obama."
"There will be five rounds of questions in the quiz. The winning team will take home i-pods," the official told IANS.
The participating teams will be from colleges under Delhi University like Miranda House, Lady Shri Ram and St. Stephen's.
Obama is scheduled to visit India Nov 5-8 and will address parliament Nov 8.