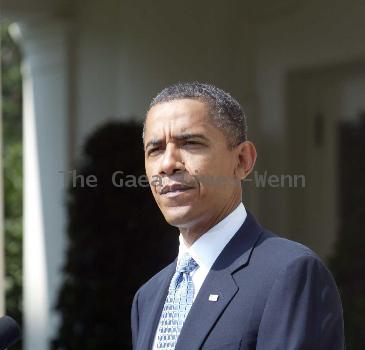 'Common Core' standards clearer, more rigorous
UT strips Klansman's name from Austin dorm
Univ. of Texas to mull taking Klansman off dorm
Libraries focus on convenience with mall locations
Texas Tech appeals ruling on Leach lawsuit
OU prez says Sooners, A&M got invite from SEC
Undefeated freshman Purke gets TCU to 1st CWS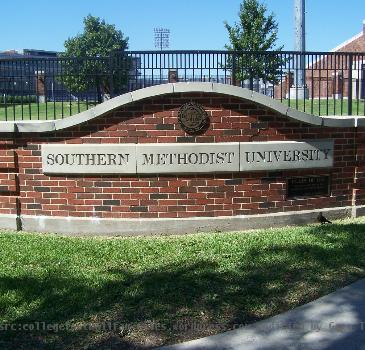 Big 12 wheeling, dealing explained
LAWRENCE, Kan. — Kansas athletic director Lew Perkins said Wednesday that the five Big 12 schools in danger of being left without a conference came up with a plan that included offering money to keep Texas, Texas A&M and Oklahoma in the league.
Kansas describes offer of Big 12 incentives
Kansas celebrates Big 12 survival, despite cost
Promise of bigger TV dollars drove Big 12 survival
Big 12 bounces back, lives to play again
AUSTIN, Texas — Staring at extinction, the Big 12 is once again in play.
Texas: 'Horns to continue competing in Big 12
Tubbs stepping down as Lamar AD
BEAUMONT, Texas — Lamar University athletic director Billy Tubbs is stepping down to become a special assistant and consultant to the school President.
AD says Texas still looking at 'all options'
Nebraska, Boise move on; Big 12 tries to hang on
Texas holds the key in Big 12
AUSTIN, Texas — With the future of the Big 12 at stake, University of Texas regents have scheduled a meeting for next week to decide whether the Longhorns will remain in the fast-disintegrating league or switch to another conference.
Nebraska joins Big Ten
LINCOLN, Neb. — Paterno vs. Pelini. Huskers vs. Hawkeyes. Trips to Columbus, Ohio, instead of Columbia, Mo.
Texas regents to meet Tuesday about Big 12 future
Nebraska seeks Big Ten membership
LINCOLN, Neb. — Nebraska fans accustomed to making road trips to Columbia, Mo., better get ready to reset their GPS units for Columbus, Ohio.
Okla St hopes to stick with Texas in realignment
Texas, Texas A&M discuss Big 12 future
AUSTIN, Texas — With the future of the Big 12 seemingly up for grabs, the presidents and athletic directors of Texas and Texas A&M met Thursday to discuss the future of their athletic programs after Colorado accepted an invitation to join the Pac-10 and with Nebraska weighing a move to the Big Ten.
Colorado accepts invitation to join Pac-10
Texas and Texas A&M to discuss Big 12 future
Man who posed as Texas student faces 6 felonies
KBR gets $87M building contract at UNC
HOUSTON — Engineering and construction company KBR Inc. said Monday that it was awarded an $87 million contract to construct a new building at the University of North Carolina's dental school.
For many, recovery means lower expectations
E-mail hints at Texas in Big Ten addition talks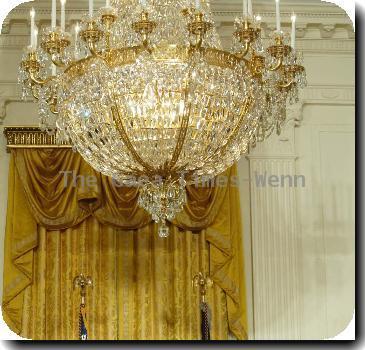 Judge says Leach suit against Texas Tech can go on