Teacher tenure for breathing? NYC says no longer
APNewsBreak: Charter school group to raise $160M
Bush Institute launches initiative for principals
Obama presses for longer school years
WASHINGTON — Barely into the new school year, President Barack Obama issued a tough-love message to students and teachers on Monday: Their year in the classroom should be longer, and poorly performing teachers should get out.
Texas ed board adopts resolution limiting Islam
LA environmental school site in toxic soil cleanup
Racial violence changes student _ and school
AD who brought Knight to Texas Tech is retiring
Atlanta latest in string of cheating scandals
Quinnipiac adds women's rugby under Title IX plan
Colombian ex-president to teach at Georgetown U
Bennet defends pension deal in sprint for votes
Report: Bennet-backed pension deal costs millions
White supremacist running for Calif. school board
Milwaukee teachers fight for Viagra drug coverage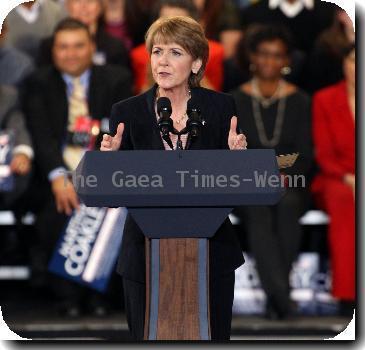 more images
Garrett out, Haden in as USC athletic director
1K NC protesters march over school busing decision
Fear of 'resegregation' fuels unrest in NC
Helena school board gets earful on sex ed proposal
Calif. schools seek Hollywood deals to raise cash
Ohio psychologist faces Guantanamo abuse claim
Forget grade levels, KC schools try something new
No condoms for grade schoolers, Mass. schools say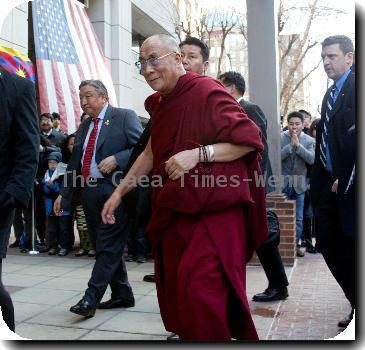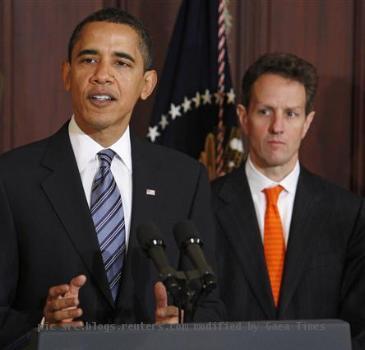 Massachusetts town to rethink school condom policy
KU hiring new auditor because of ticket scandal
APNewsBreak: Mass. governor objects to condom plan
Immigrant families leave Arizona and tough new law
Detroit school board chief resigns amid complaint
Settlement talks in Ohio school religion case
Big 12 bounces back, lives to play again
AUSTIN, Texas — Staring at extinction, the Big 12 is once again in play.
Job outlook brightens for new grads _ just barely
Conn. school board to appeal church grad ruling
Appeal dropped in Conn. church graduations case
High school students face hard lesson in economics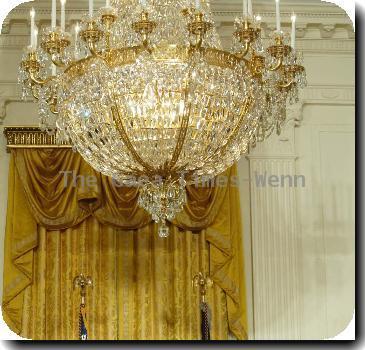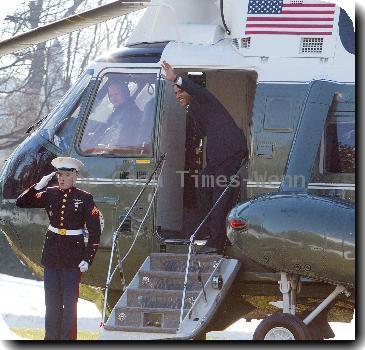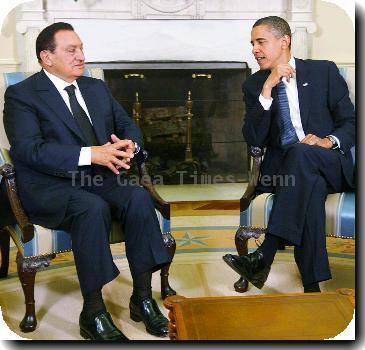 Texas board adopts new social studies curriculum
Texas board adopts new primary school curriculum
Texas board adopts new high school curriculum
BCS head responds to senators on money question