Penn State starting a Division I hockey program
A week without Facebook? Pa. college tries it out
Pa. school district settles 'sexting' lawsuit
Colleges: Freshmen looking for career advice now
Pa. students shown X-rated photos in assembly
Racial violence changes student _ and school
Penn St prez welcomes Nebraska crossover game
Arts student sues over Pittsburgh police beating
Colleges see prospective donors among new students
AP names 4 to US regional photo editor positions
Colleges award prizes, tuition for summer reading
Pa. school settles Facebook stripper-photo case
Old Irish bones may yield murderous secrets in Pa.
Regal ruins: palatial mansion near Philly crumbles
Education inventors get boost under new programs
Pa. House approves pension-overhaul bill
HARRISBURG, Pa. — The Pennsylvania House of Representatives voted overwhelmingly Wednesday to approve significant changes to the state's two large public-sector pension plans.
Microsoft's Philly high school traveled rocky road
PSU drilling study questioned over industry tie
One-time flagship Philly Catholic school closing
Flashy Army recruitment center in Pa. mall closing
US court weighs school discipline for Web posts
Pa. college to return stolen letter by Descartes
VP Biden speaks at daughter's Penn commencement
Judge bans webcam spying on Philly students
Kan. lawyer is architect of many immigration laws
Correction: Laptops-Spying on Students story
Pa. 5th-grader's 'death list' left in library book
Pa. college president switches places with student
Biden to speak at daughter's commencement at Penn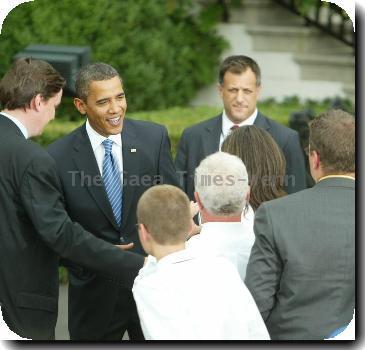 Insurer won't pay legal costs in Pa. webcam spying
School worker: Pa. teen had no privacy expectation
Pa. district took 56,000 images on student laptops
Family: Pa. school snared 1,000s of webcam images
Gunman disarmed at Pa. school after striking guard
Patti LaBelle to get honorary degree in Philly
Temple nurses strike over work rule, tuition perk
2 million eager for health care on parents' plans
Philly charter school says nightclub will close
Pa. university offers free iPads to its students
School? Fashion label? Franklin & Marshall is both
Philly charter school moonlights as a nightclub
Philly charter school questioned on club, spending
Specter pushes for stronger federal privacy laws
Senate hearing in Philly focuses on laptop spying
NCAA: Chalk-filled Day 2 ends with Maryland win
NCAA: Maryland leading Houston in final minutes
NCAA: California defeats Louisville 77-62
Quite the three-headed monster that sent Cal to a 77-62 victory over Louisville and into a second-round game against top-seeded Duke on Sunday. Theo Robertson scored 21 points, Jerome Randle had 19 and Patrick Christopher had 17 points and nine rebounds for the Bears.
NCAA: Houston looking tired in final minutes