Teacher tenure for breathing? NYC says no longer
Calls for longer school years face budget reality
Gates Foundation focuses on college graduation
CUNY-IBM to open unique school in NYC
NEW YORK — The City University of New York and IBM will open a unique school that merges high school with two years of college, allowing students to earn an associate's degree, Mayor Michael Bloomberg said Monday in announcing a series of ambitious educational initiatives.
Troubles of US education get big screen close-up
Education in U.S. gets big screen close up
NYC charter school gets $20M Goldman Sachs gift
Michelle Obama hosts first White House dance event
Colleges buy land they don't know how they'll use
Last Carnegie Hall resident forced out of towers
Brother of famed Brooklyn Dodgers pitcher dies
NBC hosting education summit in September
NEW YORK — NBC News is convening its own summit with education and political leaders in September to talk about ways to improve schools in light of statistics showing the U.S. lagging in student achievement.
Fear of 'resegregation' fuels unrest in NC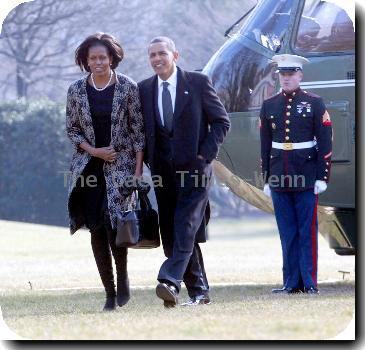 2 subway lines to end amid NYC transit budget woes
NY's top court upholds Columbia expansion plan
NY's top court upholds Columbia U. expansion plan
Small NYC high schools found to boost achievement
NYC transit agency won't cut kids' free passes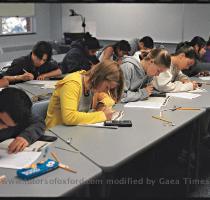 more images
1,000 NYC students walk out to save free rides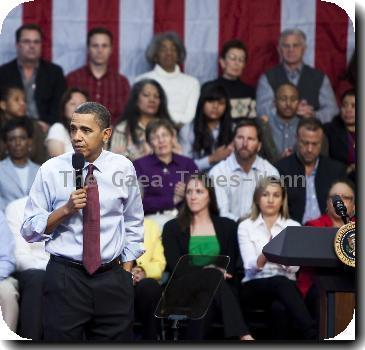 Looking for family tree? Head to Salt Lake City
Sotomayor revisits her NYC school, housing project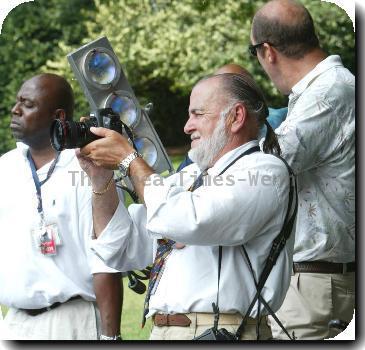 more images
Kagan's early influences demanding, activist
Goodell uses his story to inspire graduates
Attackers strike sect mosques in Pakistan; 80 dead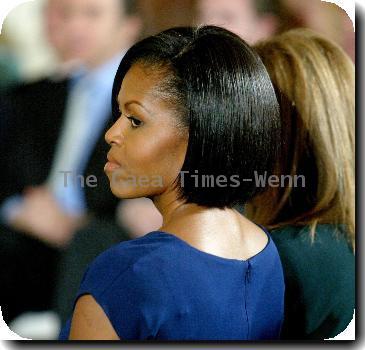 Rachael Ray, NYC mayor 'empower kids to cook'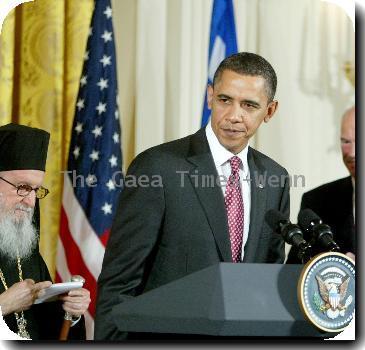 more images
NY's Alvin Ailey dance co. appoints new director
NYC to stop paying teachers to do nothing
NEW YORK — The city will end the practice of paying teachers to play Scrabble, read or surf the Internet in reassignment centers nicknamed "rubber rooms" as they await disciplinary hearings, Mayor Michael Bloomberg and the teachers union announced Thursday.
Report: Money for good habits doesn't change lives
NYC pays poor for good conduct, with mixed results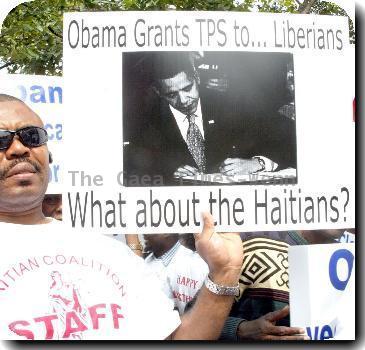 more images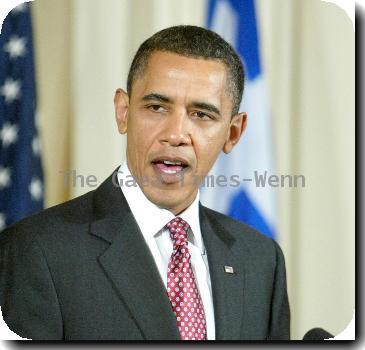 Immigrants heading to Washington to push reforms
NYC prof who reported noose loses suit over firing
Former Lakers, WVU coach Fred Schaus dies at 84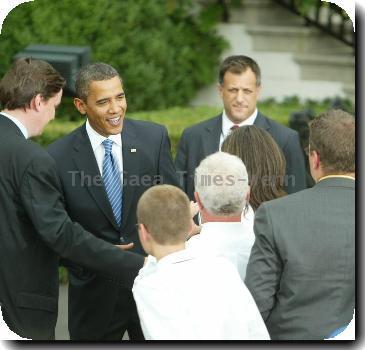 more images
NYC would be hit under governor's budget proposal
NY gov proposes aid cuts, $1B in new taxes, fees
CIA victim interested in behavior behind economics