Teacher tenure for breathing? NYC says no longer
LA teachers union will challenge layoff pact
LA schools seek layoffs system opposed by union
LA teacher suicide sparks test-score pushback
Calls for longer school years face budget reality
Obama presses for longer school years
WASHINGTON — Barely into the new school year, President Barack Obama issued a tough-love message to students and teachers on Monday: Their year in the classroom should be longer, and poorly performing teachers should get out.
CUNY-IBM to open unique school in NYC
NEW YORK — The City University of New York and IBM will open a unique school that merges high school with two years of college, allowing students to earn an associate's degree, Mayor Michael Bloomberg said Monday in announcing a series of ambitious educational initiatives.
Newark hopes Facebook gift translates to results
Troubles of US education get big screen close-up
Education in U.S. gets big screen close up
Newark, NJ, schools to get $100M Facebook donation
Study: Teacher bonuses fail to boost test scores
Study: Teacher bonuses don't affect student tests
Education reform a factor in DC mayor's loss
Teachers killed in restive southern Thailand
Japan fattens textbooks to reverse sliding rank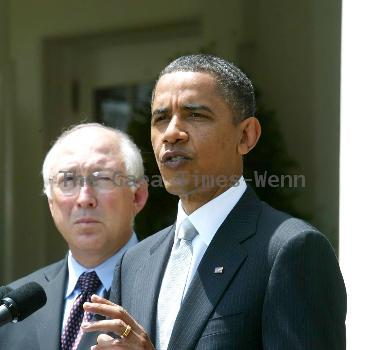 Seattle schools, teachers reach tentative pact
Fired NJ schools chief says he didn't mangle facts
NJ schools chief fired after Race to the Top gaffe
Puerto Rican teachers strike over staff, funding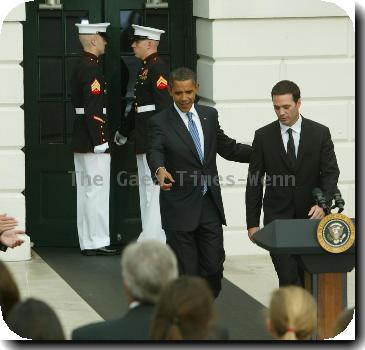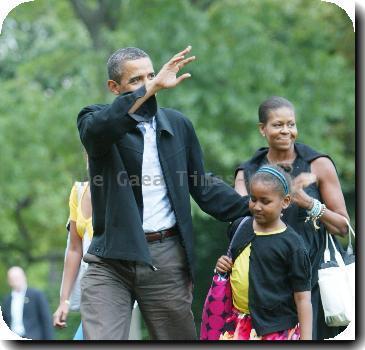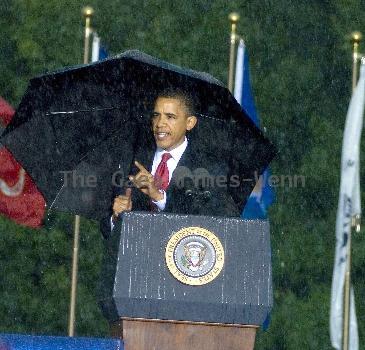 Violence erupts during South Africa strike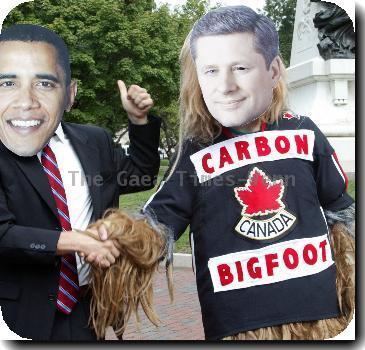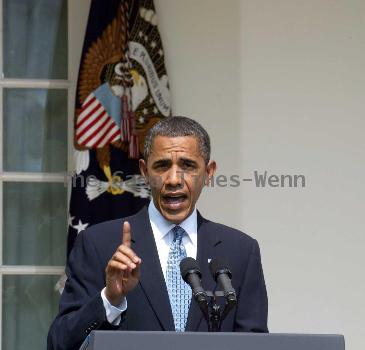 more images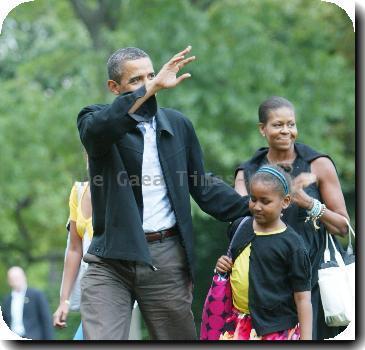 Milwaukee teachers fight for Viagra drug coverage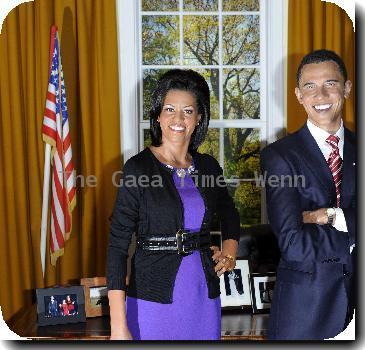 more images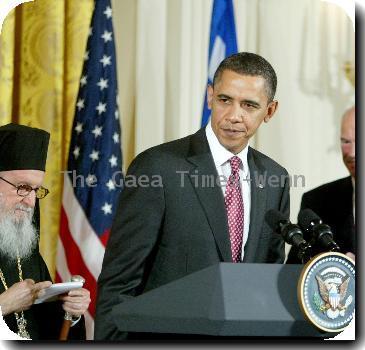 more images
Ed Dept, civil rights leaders discuss reform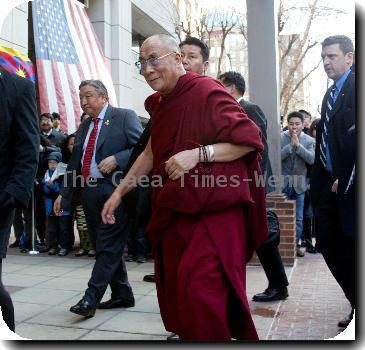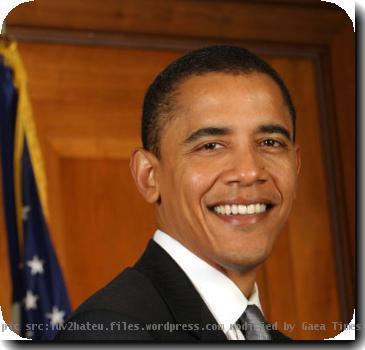 more images
Pa. House approves pension-overhaul bill
HARRISBURG, Pa. — The Pennsylvania House of Representatives voted overwhelmingly Wednesday to approve significant changes to the state's two large public-sector pension plans.
Hawaii passes law mandating 180-day school year
Suit challenges part of Mich. school retiree plan
In bold move, Colorado alters teacher tenure rules
Some states walk away from 'Race to Top' millions
Ed Dept: $437 million in teacher incentive grants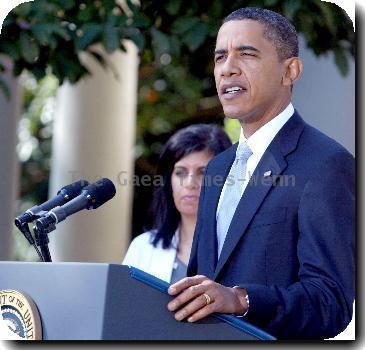 Hawaii wraps up a year of short school weeks
Ford to restore tuition help for union workers
Several states stay off charter-school bandwagon
RI teachers union sues after mass firings
PROVIDENCE, R.I. — A Rhode Island teachers union has sued a troubled school district that fired all its high school teachers and staff.
Education leaders back limits on Mo. tax credits
NJ voters reject 59 percent of school budgets
Census says women equal to men in advanced degrees
In NJ school cut debate, insults overshadow issues