Wynton Marsalis brings music, message to Cuba
Argh, classmates! Pirate Johnny Depp at UK school
Arr classmates! Pirate Johnny Depp at UK school
Wyclef Jean named fellow at RI's Brown University
Comic book collector learns fine art of letting go
Students kickin' the old school in 'Office Hours'
Troubles of US education get big screen close-up
Facebook CEO makes $100M gift to NJ school
Ray Charles Memorial Library opens in L.A.
Facebook founder's $100M gift could change Newark
Education in U.S. gets big screen close up
Facebook founder giving $100M to Newark schools
Newark, NJ, schools to get $100M Facebook donation
Rockers Kansas carry on, play with college groups
Microsoft's Gates joins 'Superman' school mission
Future chefs help raise money for cooking school
Kennedy Center to feature They Might Be Giants
Aaron 'saddened' by Bonds, Clemens steroid stories
Teens mimic 'Glee' at summer camp and into fall
Michelle Obama hosts first White House dance event
'Bed Intruder' songster turning fame into a future
Split personality for Emmy Awards
Emmy had a split personality this year. Television's annual awards show honored hot new broadcast comedies "Modern Family" and "Glee," while sticking with more familiar favorites from cable in drama.
Billionaire picks downtown LA site for art museum
Colleges award prizes, tuition for summer reading
WAC commish calls latest departures 'selfish'
Galifianakis' children's reading attracts adults
Lebanon tries to retain Arabic in polyglot culture
Yen emerges from shadow of action stars Chan, Li
Tom Sherak re-elected president of film academy
Yen emerges from shadow of Chan, Li
HONG KONG — For years, Donnie Yen worked in the shadow of Jackie Chan and Jet Li. Having fought both on-screen, the 47-year-old actor was considered a worthy opponent but not necessarily a leading man in his own right.
Last Carnegie Hall resident forced out of towers
Brother of famed Brooklyn Dodgers pitcher dies
Regal ruins: palatial mansion near Philly crumbles
Boys trail girls in reading; can fart jokes help?
Garrett out, Haden in as USC athletic director
Calif. schools seek Hollywood deals to raise cash
New rules bring online piracy fight to US campuses
HS students make B'way debut; 5 win scholarships
HS students compete for top music theater awards
HS students compete for top music theater awards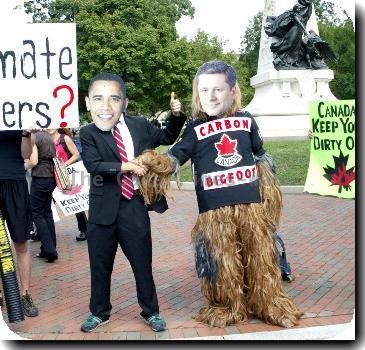 more images
Books with gay themes for young readers take off
Small NYC high schools found to boost achievement
LA teacher makes algebra cool with a hip-hop beat
LA teacher raps to students to teach algebra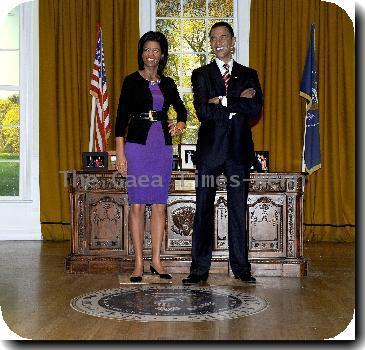 Big 12 wheeling, dealing explained
LAWRENCE, Kan. — Kansas athletic director Lew Perkins said Wednesday that the five Big 12 schools in danger of being left without a conference came up with a plan that included offering money to keep Texas, Texas A&M and Oklahoma in the league.
Promise of bigger TV dollars drove Big 12 survival
Student Academy Award winners experience Hollywood
Celeb sex-tape scandal hits taboos in Indonesia